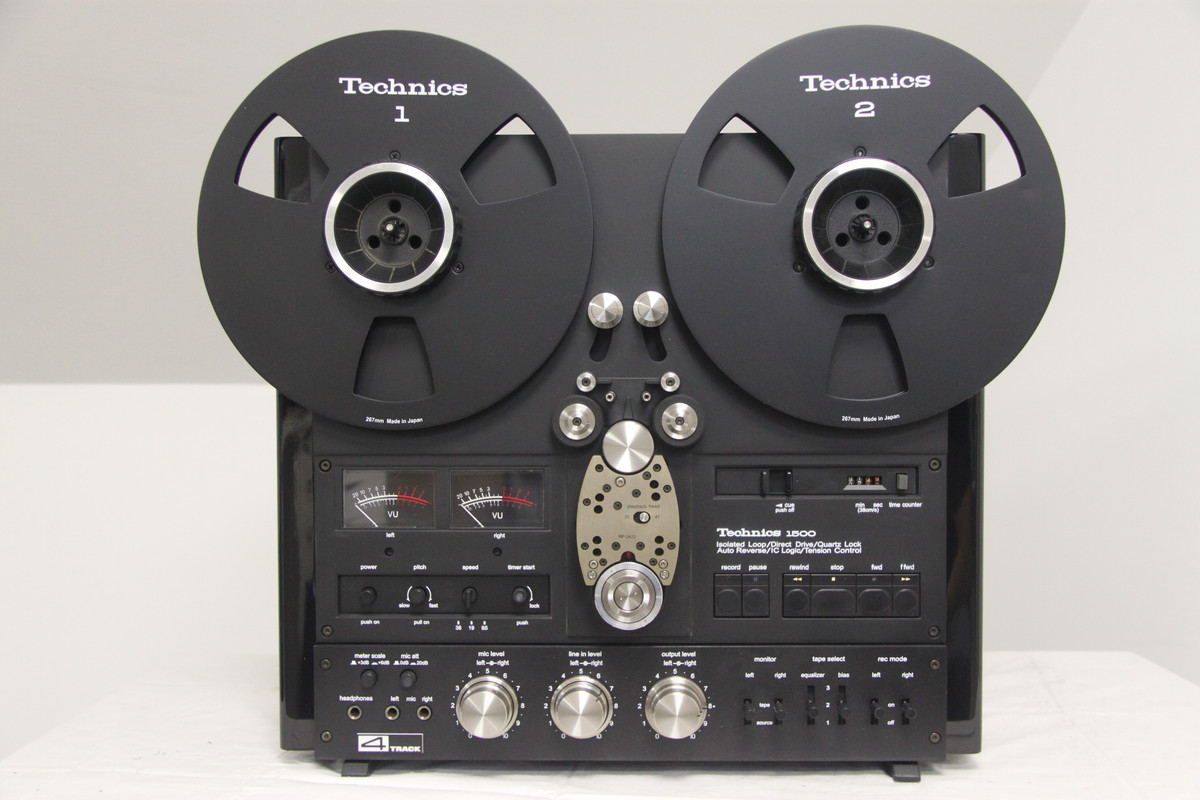 A major modernization of the Technics RS 1500/1506/1700 tape recorder is offered with the following changes.
Model name:
Technics RS 1500/1506/1700 custom black
- The device is fully tested and a two year warranty is offered.
- Completely revised front surface. Polished side panels are installed. Everything in black.
- Original indicators are checked and converted into stylish black indicators.
- The set contains black reels. 
- Soon we will be able to offer an integrated DOLBY/DBX noise suppressor with LED display.